The Winds Club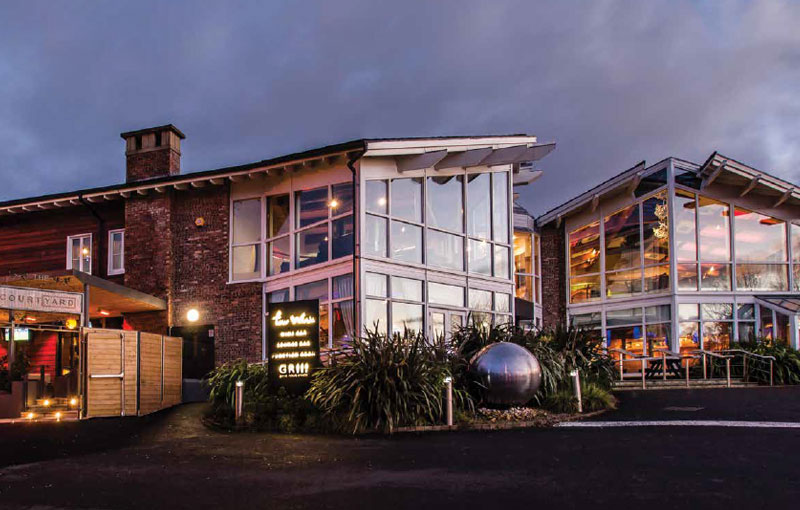 We believe it's our regular customers that make The Four Winds such a great local venue so we have designed The Winds Club to give you special rewards for your custom.
1 point per £1 spent
Available on all food & drink purchases
Also available on tickets for any event
Look out for special double / triple point offers
Members will receive vouchers for even greater discounts
Members will also be invited to exclusive events
You can redeem points at any time in blocks of 100 (£5) so it couldn't be easier to get rewarded.
Register to get your FREE Loyalty Card today
Please note – members will be added to the 'members only' mailing list which is part of the terms of being a member. We need to be able to communicate with you via email to let you know about special member offers, news and membership information. Those who unsubscribe will effectively be unsubscribing from the membership scheme and points will be lost. This list is fully GDPR compliant. Your information is held securely and won't be shared with third parties outside of Wine Inns Ltd.
Cards and points are issued subject to the terms and conditions issued with the card. A cash redemption value of £0.0001p per point is available and points will not be redeemed for cash at any other rate.
Once your details above have been entered, your card will be issued and you can start collecting your points!